It's always worthwhile to check the special offers offered by The Kedem Hotel.
We invite you to look into all our available promotions for vacation packages,
meals and the variety of beauty and spa treatments at the hotel.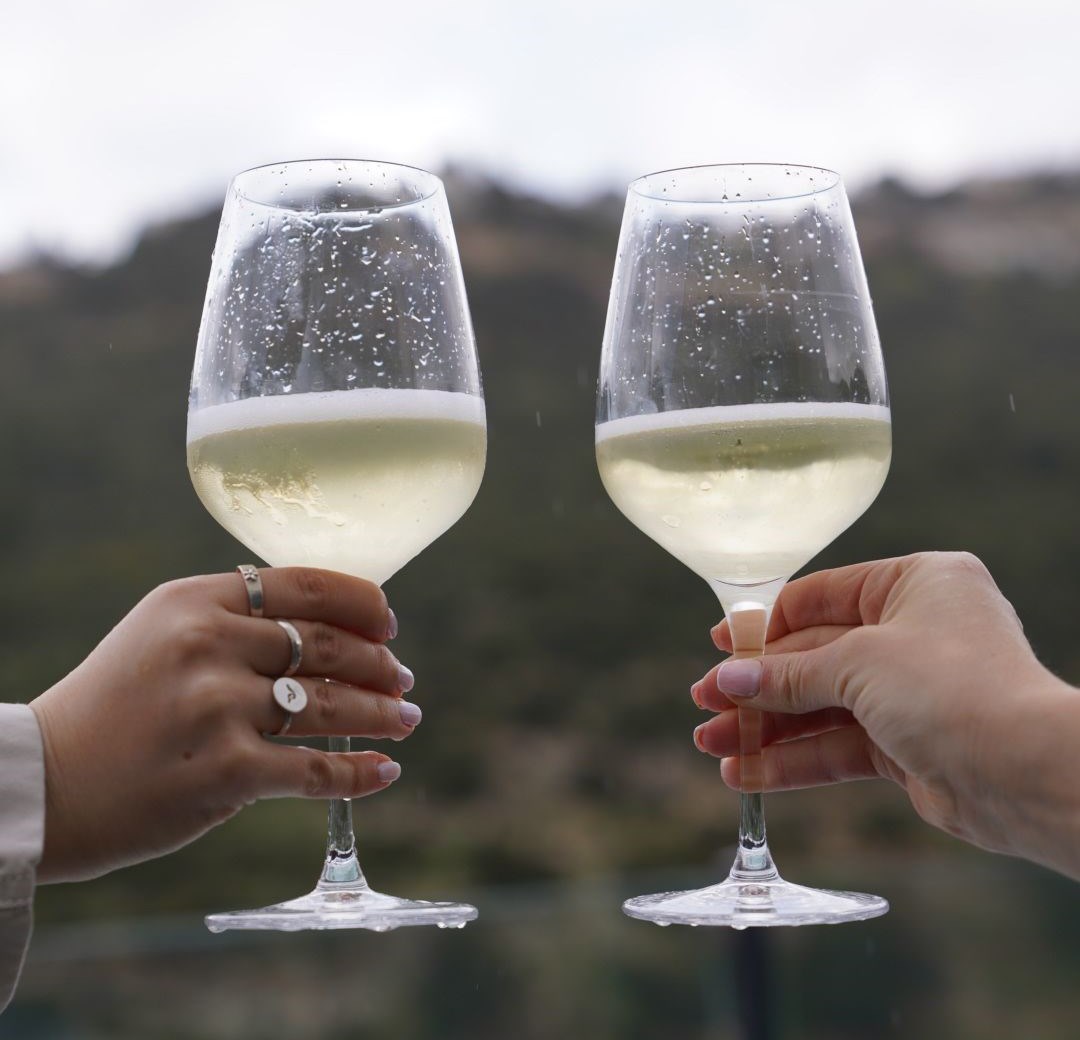 02 Mar 2023 - 31 Mar 2023
Vacation with Love
Vacation with love SPECIAL OFFER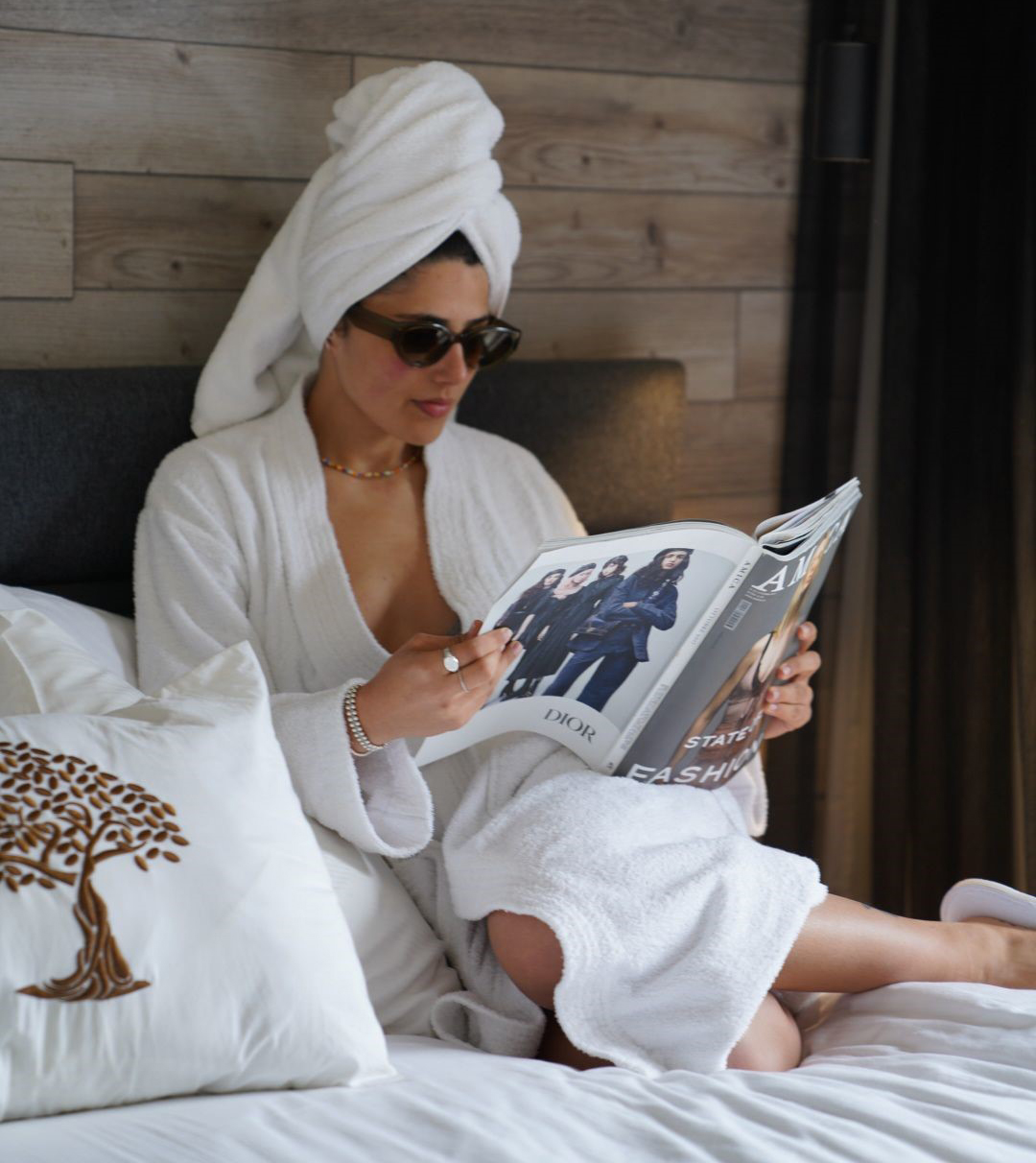 19 Mar 2023 - 02 Apr 2023
SPRING
SPRING SPECIAL OFFER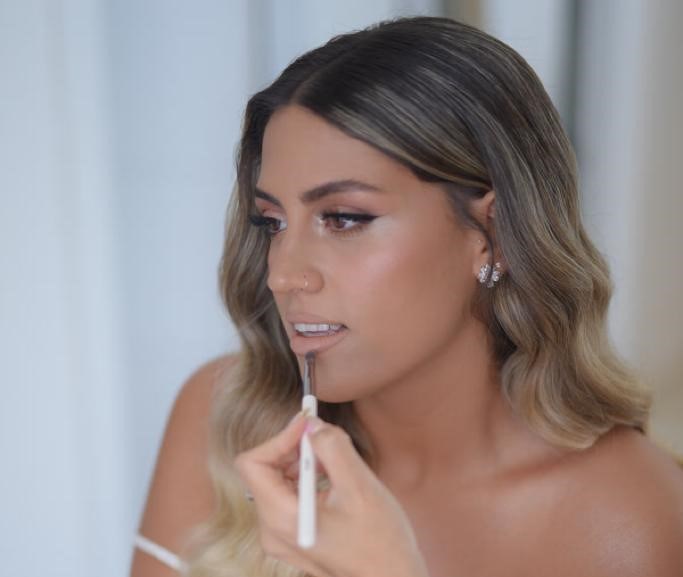 06 Sep 2021 - 01 Dec 2024
Wedding package for 2 nights minimum
Includes: a cold plate of cheeses and vegetables, fruits, late check-out at 12:00, 2 bottles of mineral water, 3 bottles of soft drinks, a romantic bed and special care products from Kedem.